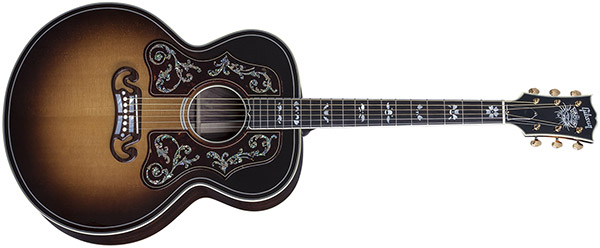 The long-rumored Bob Dylan album featuring famous pop standards is on the way. Dylan has dropped the news that his upcoming 36th (yep) studio album, Shadows in the Night, will arrive on Feb. 3, 2015, in in CD, vinyl and as a digital download formats. The album, which follows 2012's Tempest, sees Dylan covering ten pop standards, all of which Frank Sinatra also recorded.
Dylan says he has always wanted to do a project like Shadows in the Night. The idea was intimidating, though. (I'm surprised anything is intimidating to Dylan at this point.)
"(I) was never brave enough to approach 30-piece complicated arrangements and refine them down for a 5-piece band," Dylan said in a statement. "That's the key to all these performances."
Dylan made it a point to record the entire album live with each track only taking one of two takes. "No overdubbing. No vocal booths. No headphones," Dylan added. "No separate tracking, and, for the most part, mixed as it was recorded."
In other Dylan news, the famed musician recently teamed with Gibson to release the limited edition Bob Dylan Autographed SJ-200 Collector's Edition, and the Bob Dylan SJ-200 Player's Edition.
Learn more on the guitars via the links below:
Bob Dylan SJ-200 Autographed Collector's Edition
Bob Dylan SJ-200 Player's Edition
Shadows in the…